Scout is a near future online Science Fiction magazine. Scout has a unique approach to science fiction, the stories published deal with current times as the root of their narrative. Through this, the stories highlight our current times and how they could impact the future, sometimes for the good, sometimes for the bad.
This illustration acts as an alternative book cover for American War by Omar El Akkad. The article itself examines El Akkads near future story of a

n America in iso

lation as a result of a violent war over oil.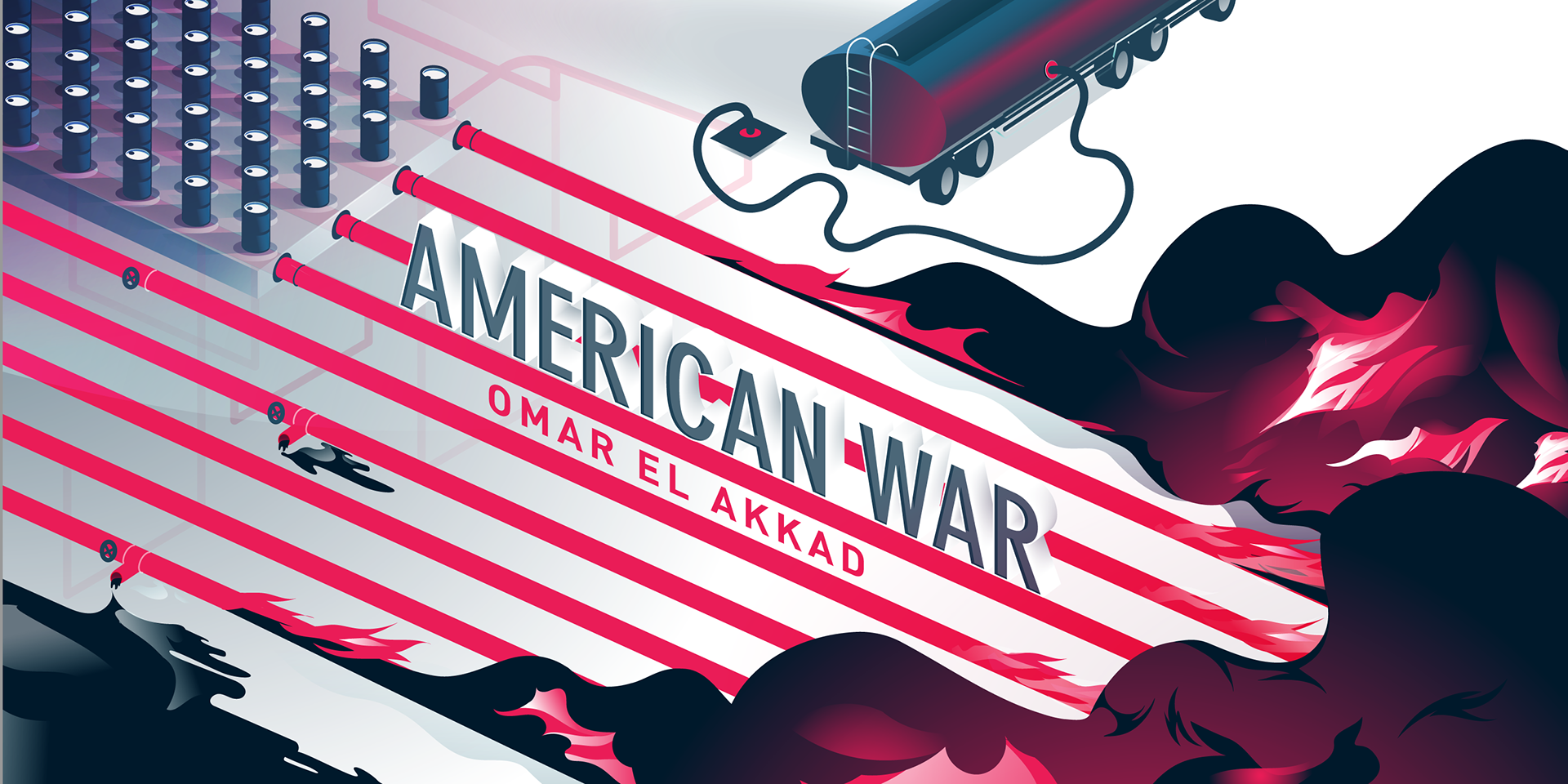 Laser communication between satellites is revolutionizing our ability to track climate change, manage resources, and respond to natural disasters. But there are downsides to putting Earth under a giant microscope.